Free Photoshop brushes created by Thia @ Hybrid Genesis in 2011. This set consists of 25 techy design brushes. Great for your web designing and digital art. Originally created for .psdMag per requested to be some of their featured brushes in one of their issues in 2010.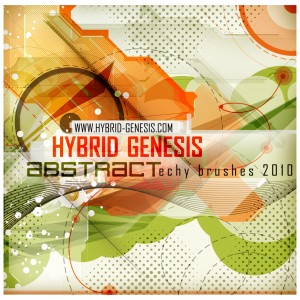 Download this brush pack: mediafire.
A credit to Hybrid Genesis is much appreciated.
{ "slotId": "", "unitType": "responsive", "pubId": "pub-5435349471052759", "resize": "auto" }